West River to Attend Coal Prep and CIM Convention Trade Shows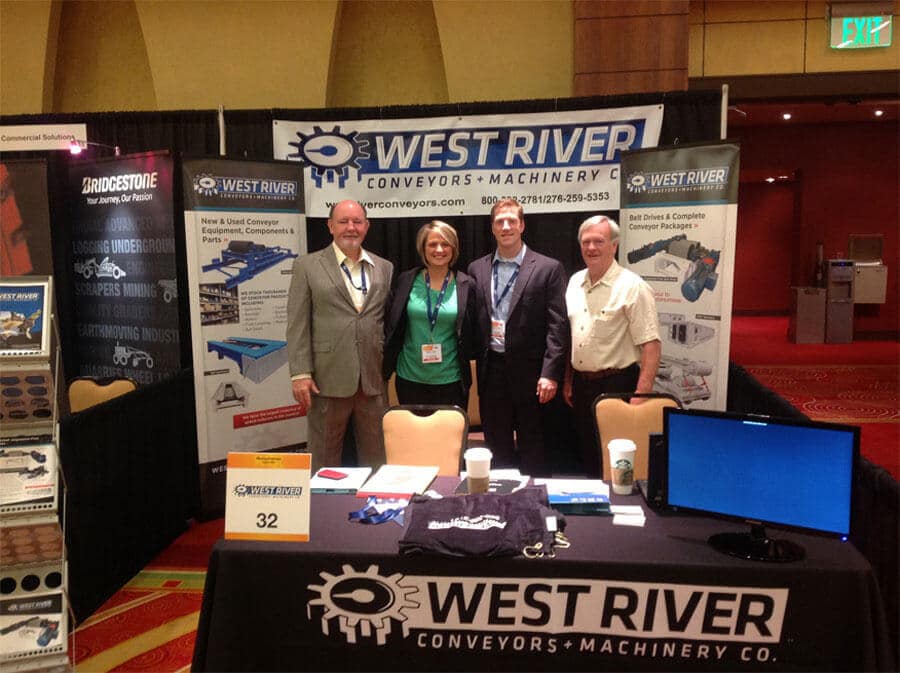 If you're planning to attend either Coal Prep Show or CIM Vancouver, we hope that you will stop by our booth for a visit. Learn more about products and speak with our friendly sales representatives.
West River Conveyors will attend several upcoming trade shows. Hope you will stop by our booths!
Coal Prep Showin Lexington, Kentucky on April 29-May 1.
Booth #2103
CIM 2014 Convention in Vancouver, British Columbia, May 11-14.
Booth #1820