Overland conveyors for moving sand and gravel, aggregate, rock, dirt, and overburden are essential for decreasing spills, noise, and dust levels. An above-ground conveyor can help your operation reduce costs while increasing productivity.
Using a large fleet of trucks to move materials over land is expensive and more labor intensive. Rising fuel costs, labor challenges, maintenance issues, and environmental concerns are just a few of the many challenges presented by moving material by truck.
At West River Conveyors, we will build a custom overland conveyor system tailored to your exact needs. Regardless of your application, our expert engineers will design, construct, and install an overland conveyor system that solves your toughest material moving challenges.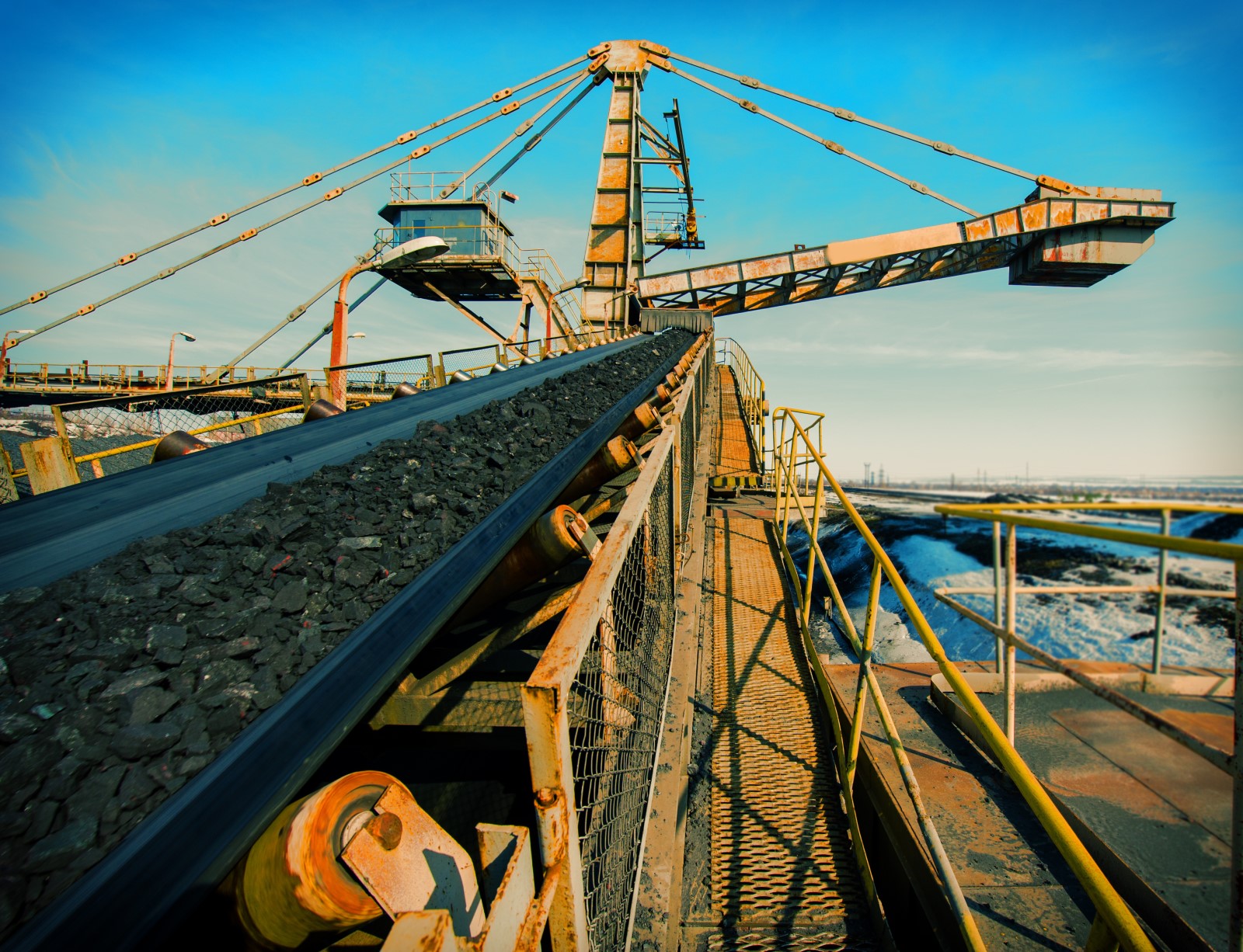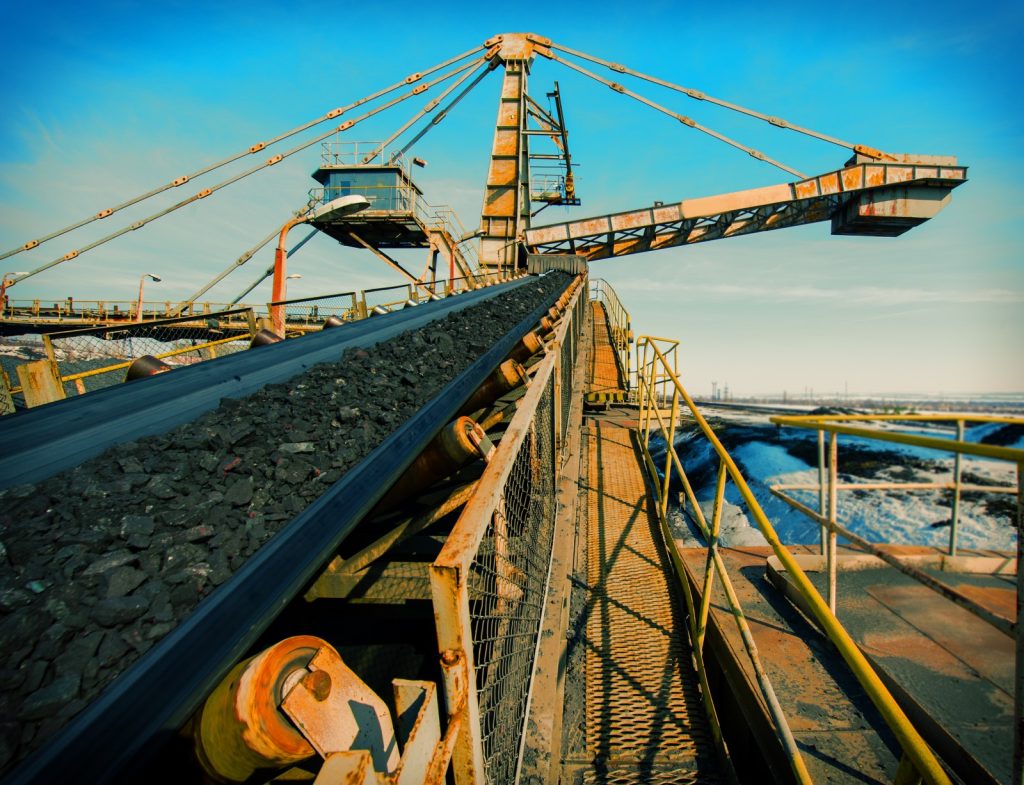 CUSTOM OVERLAND MINING CONVEYOR PACKAGES
In the overland mining industry, no two projects are alike. There are many different considerations and situations that can affect the design of an overland conveyor:
Ground profiles
Environmental concerns
Rugged topography
Noise levels
Material abrasiveness
Transfer rates
Material density
These factors and more are why overland conveyors often require some form of customization to the drive system, belt construction, structure, or dust control components. Our expert engineers will design a custom system that can include:
West River Conveyors will create a highly customized overland mining conveyor solution that will meet your needs and the requirements of the job site. Contact us below to learn more.
TYPES OF OVERLAND MINING CONVEYOR PROJECTS HANDLED
We can custom–engineer our overland conveyor systems to transport:
OVERLAND MINING CONVEYOR ACCESSORIES
Using the right overland conveyor accessories will help increase safety and productivity. They can also reduce maintenance, improve reliability, and lower the total cost of ownership.
For availability and pricing, call 800.332.2781.
REPLACEMENT PARTS FOR OVERLAND CONVEYORS
The clock starts ticking when you need overland conveyor replacement parts. We supply brands such as Falk, Voith, Rexnord, and Dodge. The parts we carry include:
Backstops — Available in a variety of models and bore sizes.
Bearings — Pillow block, taper lock and flange, two or four-bolt design, split, or solid-housing styles.
Conveyor belts — Cobra belts in RMA II and various rubber compounds, including high- temperature-rated rubber.
Dust Containment — Standard tail sections from Martin Engineering and custom-designed tail sections built by West River Conveyors.
Gear Boxes — New & used gear boxes and reducers.
Loading Sections — Standard sections from Martin Engineering and Richwood, and custom-designed loading sections built by West River Conveyors.
Motors — AC motors from Reliance-Baldor-Dodge & Worldwide Electric. Choose from 5-300 horsepower with custom RPM.
Pulleys — New and used head, bend, snub, take-up, tail, drum, and other pulleys.
Shaft mount reducers — To suit a variety of belt widths, horsepower, and voltages.
Scrapers — Carbide or Urethane blades.
Reducer Gearing — From Dodge, Falk, and Sumitomo in a variety of models and teeth sizes.
Rollers & Idlers — CEMA, B, C, D, and E Inline, Training, Return & Retro roll idlers offered from PPI.
West River Conveyors will help you determine which components are ideal for your overland conveyor equipment. If you don't see the part you need, contact us, and there's an excellent chance we'll be able to find it through one of our extensive industry connections.
To expedite delivery, please provide the following information when placing an order or requesting pricing:
Conveyor system model or type
Part description
Part model number or part number
Part serial number
Call 800.332.2781 or Contact us online whenever you need replacement parts for an overland mining conveyor.
ABOUT WEST RIVER CONVEYORS
West River Conveyors has supplied the overland mining industry for over 40 years with reliable conveyor systems and affordable parts. Our experience, expert attention to detail, and high-quality components help to ensure a long lifespan and limited downtime.
Contact us below to learn more about how we can help solve your toughest overland mining challenges.