Belt Starters for Conveyor Systems
West River Conveyors and Machinery Company can supply any type of starter to suit your drive needs. Starters are imperative in any conveyor system because they take a large amount of power to start a loaded belt. The three most common types of starters are across-the-line, soft start, and VFD (variable frequency drive).
VFD STARTERS
A VFD (Variable Frequency) Starter controls the frequency of the electrical power that's supplied to the motor. It applies a low frequency at the start and avoids the high current that occurs when turning on a motor switch.
Benefits of VFD Starters:
Maximized energy savings — by reducing the speed of the motor, you consume less energy.
Low motor starting current.
Simple installation.
Used for more sophisticated projects
ACROSS-THE-LINE STARTERS
This type of starter is the simplest, most common type because it applies full voltage directly to the motor, resulting in a quick torque start.
Benefits of Across-the-line Starters:
Works with NEMA-designed induction motors.
Easy on/off push button.
Applies full voltage directly to the motor.
SOFT/SLOW START STARTERS
Unlike across-the-line starters, soft starters start or stop motors by reducing the voltage to each phase and slowly increasing until it gets up to full voltage at a fixed frequency.
Benefits of Soft Start Starters:
Minimizes wear and tear on conveyor belts, gears, and gearboxes by reducing the torque from the motor.
Larger energy savings than any other kind of starter.
Soft/Slow Starters vs. Across-the-Line vs. VFD Startup
There are a few key differences between a Soft-Start Starter and an Across-the-Line Starter:
Across the Line Starter — The motor immediately starts off with a high RPM then uses a resistor to slow it down. It has an 1,800 RPM motor that goes into a reducer or fluid coupler that transmits it to a pulley.
The fluid coupler resides in between the motor and reducer. This allows for the adjustment of how long it takes to start the conveyor based on the level of the fluid. The result is a very narrow band of time that it takes to start the conveyor.
Across the Line Starters can use a 300 HP Power Module and cost approximately $15,000 – $25,00 for new equipment.
Soft or Slow Starter – A Soft or Slow Starter has only one option during acceleration and that is slow.
VFD Starter – A variable frequency drive (VFD) allows you to take a longer period of time to get up to full speed, providing more control over the startup time.. VFD's are ideal for longer conveyor runs and can be used in both above and underground applications. VFD's are generally more expensive than Across the Line Starters, averaging approximately $50,000 to $60,000. Multiple VFD's require a master control panel which adds approximately another $20,000 to the setup
The biggest difference between a VFD starter and slow start starter is that a VFD can control the speed. Both the VFD and slow start starters produce a slow start to your components but the slow starter only has one slow speed during acceleration
With a VFD, you have a PLC controller which has functionality to set start times across multiple systems that can interact and set the speed at which you would like for it to start. You have full control of your system whereas with a slow start, you have only one option.
Many larger, more complicated drives use VFDs while smaller, less complicated drives use a soft or slow start starter.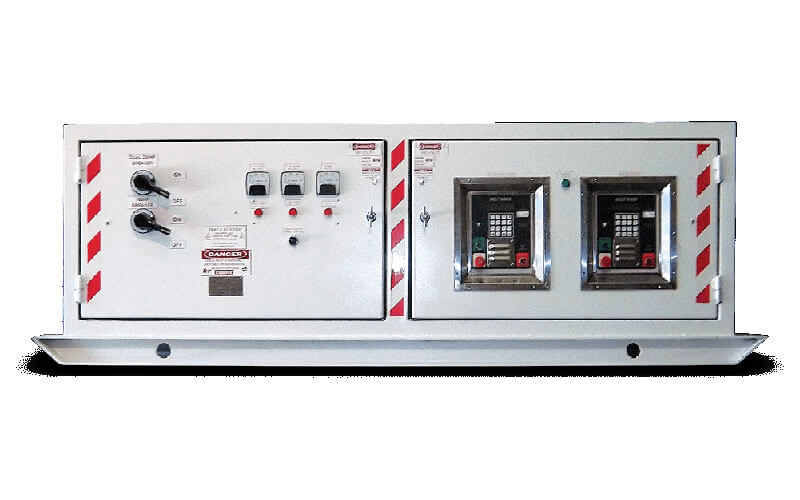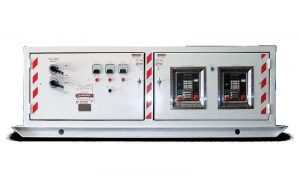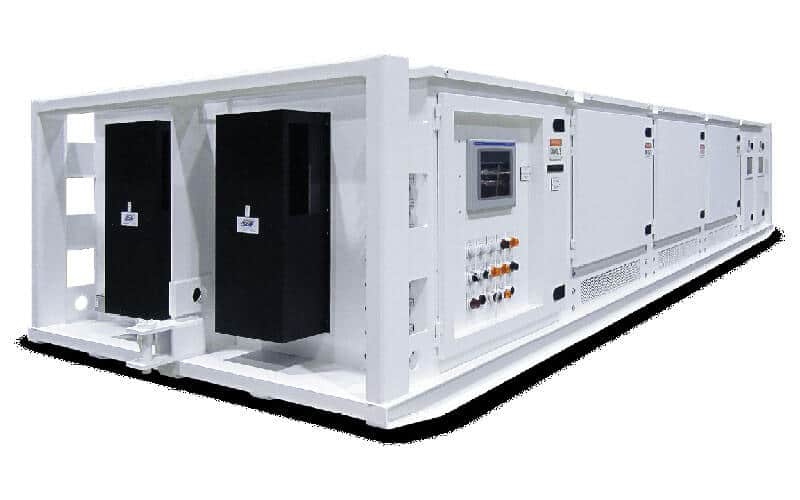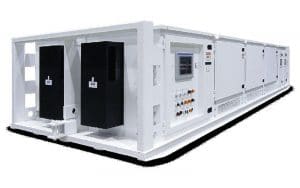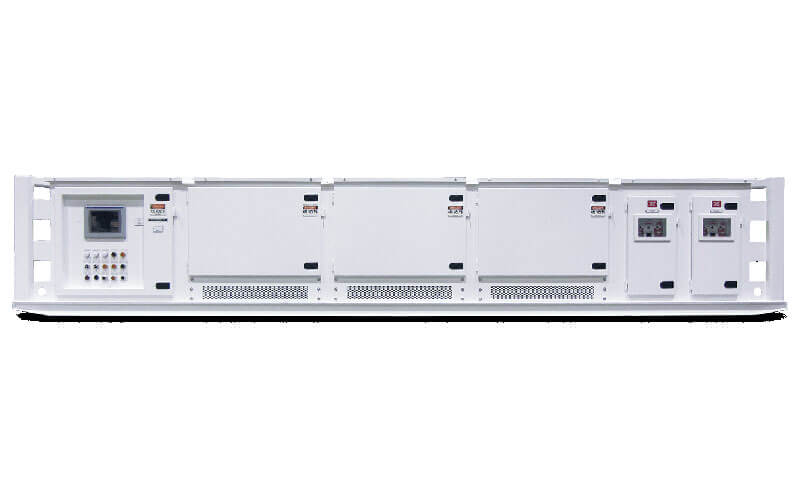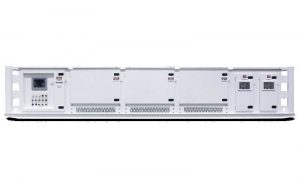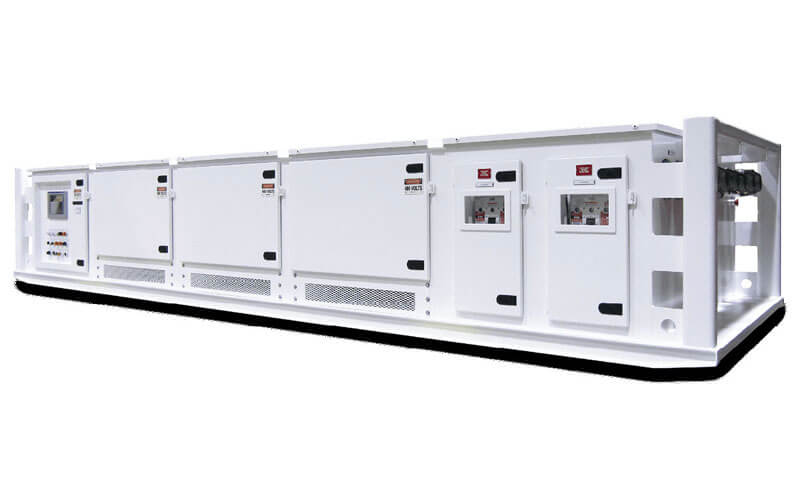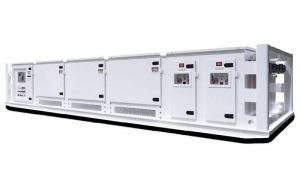 Which Belt Starter is Right for Your Conveyor?
The above three starters offer a wide range of features that can add value to your conveyor operations. Contact one of our highly experienced product specialists to learn more.