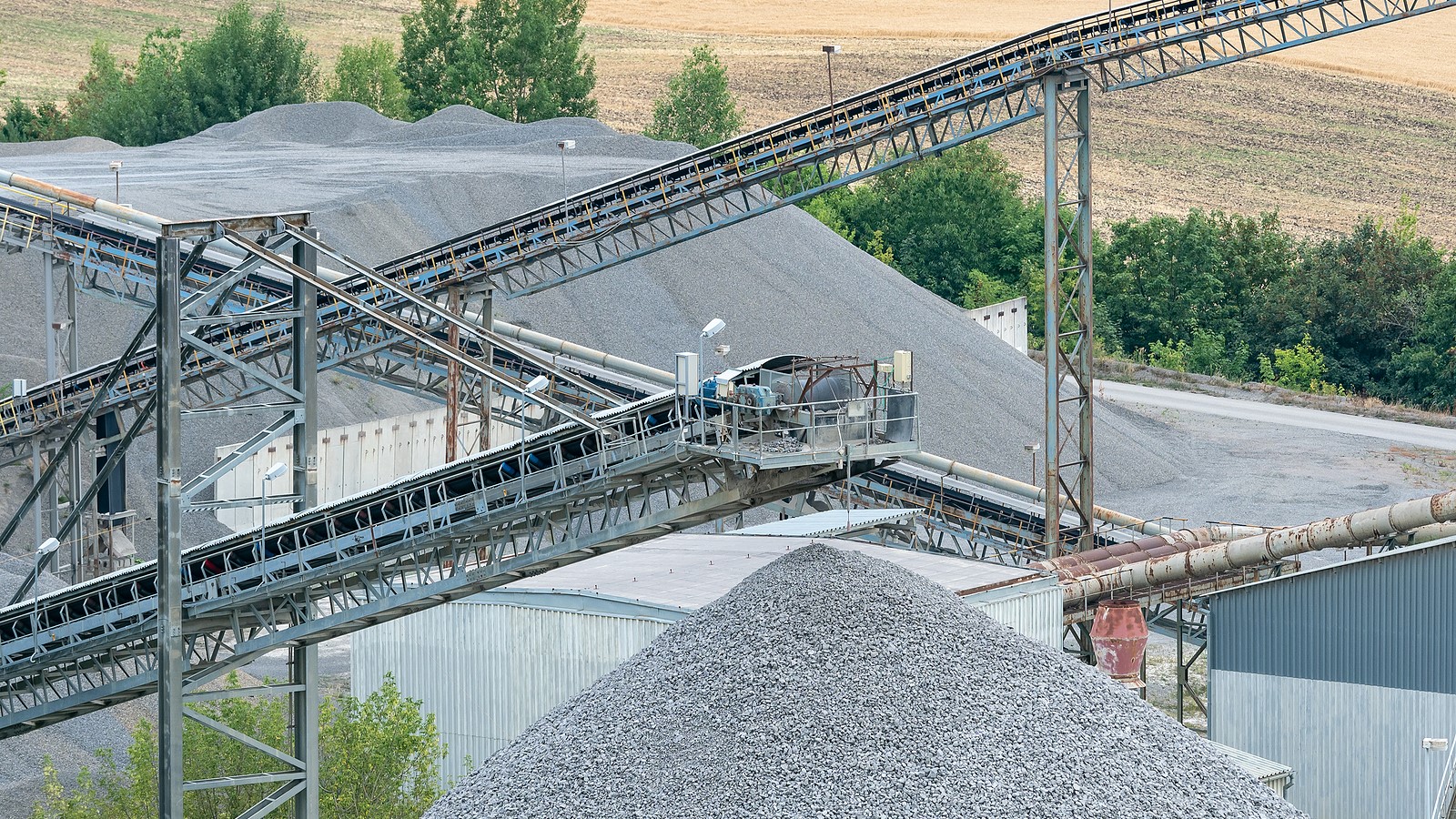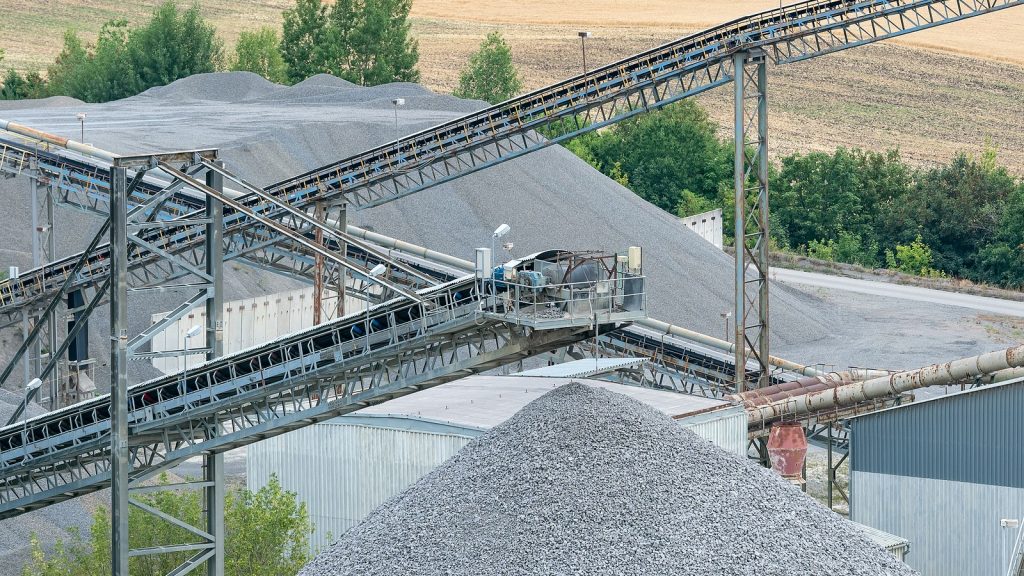 Choosing the right surface conveyor belt helps to avoid unplanned downtime and costly repairs. Heavy, sharp-edged, and abrasive materials can cause belt rips and tears, bringing operations to a grinding halt.
West River Conveyors carries a wide selection of hot, plied, and steel cord outdoor conveyor belts from reputable manufacturers. Our engineers will match the belt type to the material you're moving to ensure a long lifespan and trouble-free performance.
SURFACE CONVEYOR BELT BENEFITS
Our outdoor belts bring a wealth of benefits to your material-moving operations. With features tailored to accommodate a range of needs, our belts stand out for their:
Impressive Tensile Strength—They have tensile strengths ranging from 1,400 to 11,000 PIW. This allows them to withstand heavy loads and perform efficiently.
Customizable Width—These belts come in widths of up to 1,600mm. You can also special-order even wider widths.
Convenient Length—Supplied in 200m rolls, or optionally 400m, these belts simplify installation and handling processes.
Durable Construction—Their plies, made of polyester warp and polyamide weft, ensure remarkable durability and longevity.
Flexible Joining Methods—Surface conveyor belts offer versatile joining options, including hot or cold methods and mechanical fasteners.
OUTDOOR CONVEYOR BELT CONSTRUCTION
Manufacturers construct surface conveyor belts from two layers of durable cover sandwiching the inner construction. The upper layer of the cover needs to stand up to wear imparted by the transported material. The inner part of the belt provides strength and extension resistance. The bottom layer requires strength and flexibility to run over supporting rollers and pulleys.
Covers are either rubber or a shock-absorbing Resorcinol Formaldehyde Latex (RFL)-dipped textile material. A coating of RFL helps textile materials form a durable bond with rubber.
Select from one of three breaker options that include steel, fabric, or aramid (a Kevlar-type material) for enhanced impact resistance and rip protection. Special covers are available for transporting hot materials.
Belt inner construction consists of a multi-ply textile or rubber with longitudinal steel cords.
Consider the following when making your selection:
Tensile strength, in pounds-inch-width (PIW) or N/mm
Length. Depreux belts are available for both short and long-distance applications
Width. (Widths greater than 1,600 mm are possible by special order)
Need for good troughing behavior
PLIED BELTS
Engineers specifically design plied belts for quarries, mines, power plants, and other operations transporting heavy and abrasive materials. These belts consist of rubber covers over two to four or more textile plies. The manufacturer dips the textiles in RFL before assembly to ensure a strong bond to the rubber.
Plied belt benefits include:
Tensile strength from 1,400 to 11,000 PIW (250 N/mm to 2,000 N/mm) depending on the number of plies
Maximum width: 1,600mm. Wider widths are available via special order
Supplied in 200m rolls (optionally 400m)
Plies composed of polyester warp and polyamide weft
You can join them with hot or cold methods or via mechanical fasteners
STEEL CORD BELTS
Composed of steel cables at a constant pitch across the belt, they're ideal for narrow-width applications. The zinc-plated cables for corrosion protection feature an open structure that facilitates excellent bonding with the rubber. For additional rip protection, consider adding a textile or steel breaker.
Steel cord belt benefits include:
High strength (from 2,855 to 36,500PIW (500 N/mm to 6,400 N/mm))
Excellent impact absorption characteristics
Good troughing behavior
HOT BELTS
These belts have a multi-ply construction and a rubber cover. Intended for transporting hot materials, they are fire-resistant and offer good abrasion resistance. Remember that operations subject to MSHA Part 14 regulations should not use these belts.
Hot belt benefits include:
Transport materials up to 220°C
Multi-ply construction with polyester warp and polyamide weft for maximum strength
Durable surface conveyor belts for challenging applications
HIGH-PERFORMANCE AND DURABLE BELTS
West River Conveyors offers multiple types of surface conveyor belts designed to increase performance and reduce the risk of unplanned downtime. We'll work closely to understand your unique challenges and recommend the ideal belt for trouble-free and long-lasting performance.