Shaft Mount Reducers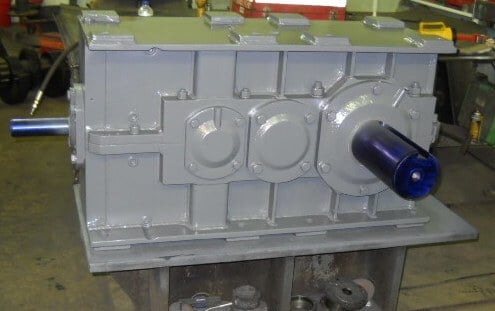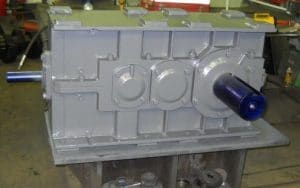 Shop a wide variety of Shaft Mount Reducers from Falk, Dodge, Browning, Worldwide, LinkBelt, Morse, Foote Jones and more. You'll find ratios ranging from 5 to 73.
Find the shaft mount reducer you need using the table below or use the search box.
Can't find what you need? Contact our gearbox experts here or give us a call at 800.332.2781. Our knowledgeable staff can help you find the part you need.
You may also interested in our Reducer Gear Boxes and Reducer Gearing.
Need a Shaft Mount Reducer Part Manual? Download one here.
Warranty: Manufacturer's warranty and/or 1 year warranty on workmanship.