Industry Leading Mining Conveyor Backstop Brands
Conveyor system backstops are industrial devices that are designed to protect inclined conveyors from the dangers of gravity-accelerated reverse runaways. Backstops are designed to be used as a safety mechanism to prevent roll-offs or catastrophic system failures.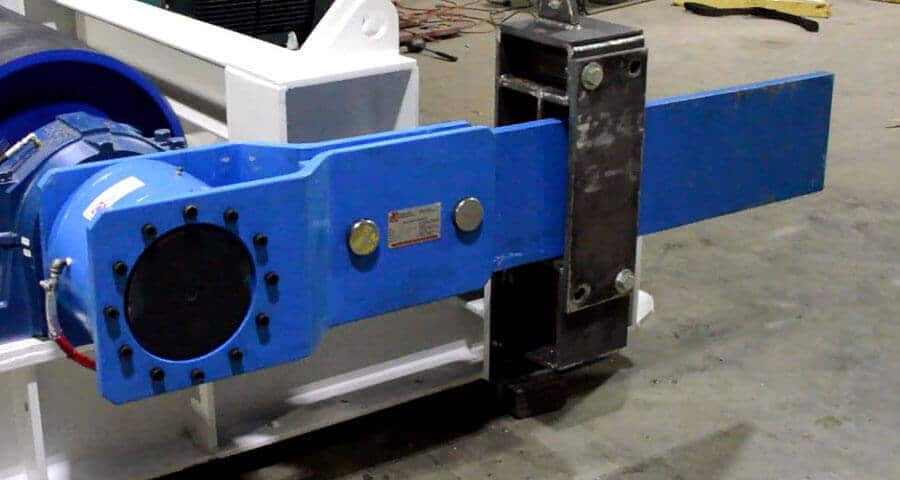 Backstops are crucial components of a safe and functional mechanical operation. If a drive pulley has failed and the belt needs to be stopped immediately, your conveyor's backstop will kick into operation and stop the system right away.
If you are looking to replace your system's backstops, West River Conveyors can help.
Conveyor Backstop Inventory
At West River Conveyors, we offer a variety of conveyor belt backstops to our customers. These backstops can protect your machinery from high-speed reversals which can significantly damage your belts and motors. Backstops are also crucial at protecting workers from potential injuries by effectively halting the load when a failure occurs.
We carry some of the industry's leading conveyor backstop brands, including:
Falk – Falk brand backstops are designed to be low-speed backstops. They can be used on a single motor or tandem motor conveyor.
Formsprag – Formsprag backstops are considered to be long-lasting. Formsprag offers overrunning clutches for sprag and ramp belts, as well as bi-directional couplings.
Ringspann – Ringspann backstops are ideal for elevators and pump systems that operate at low-speed.
Conveyor Backstops For Safety & Reliability
If you are unsure of the correct type of conveyor backstop that would work best for your operation, do not hesitate to contact West River Conveyors. Our team can help you with sizing information, prices, and availability of backstops that we have in stock.
Should your business request a specific type of backstop for your operation that is out of stock, West River Conveyors can order the part for you.
Call 800.332.2781 today for an estimate or contact us online.