Custom Built Radial Stacker Design Options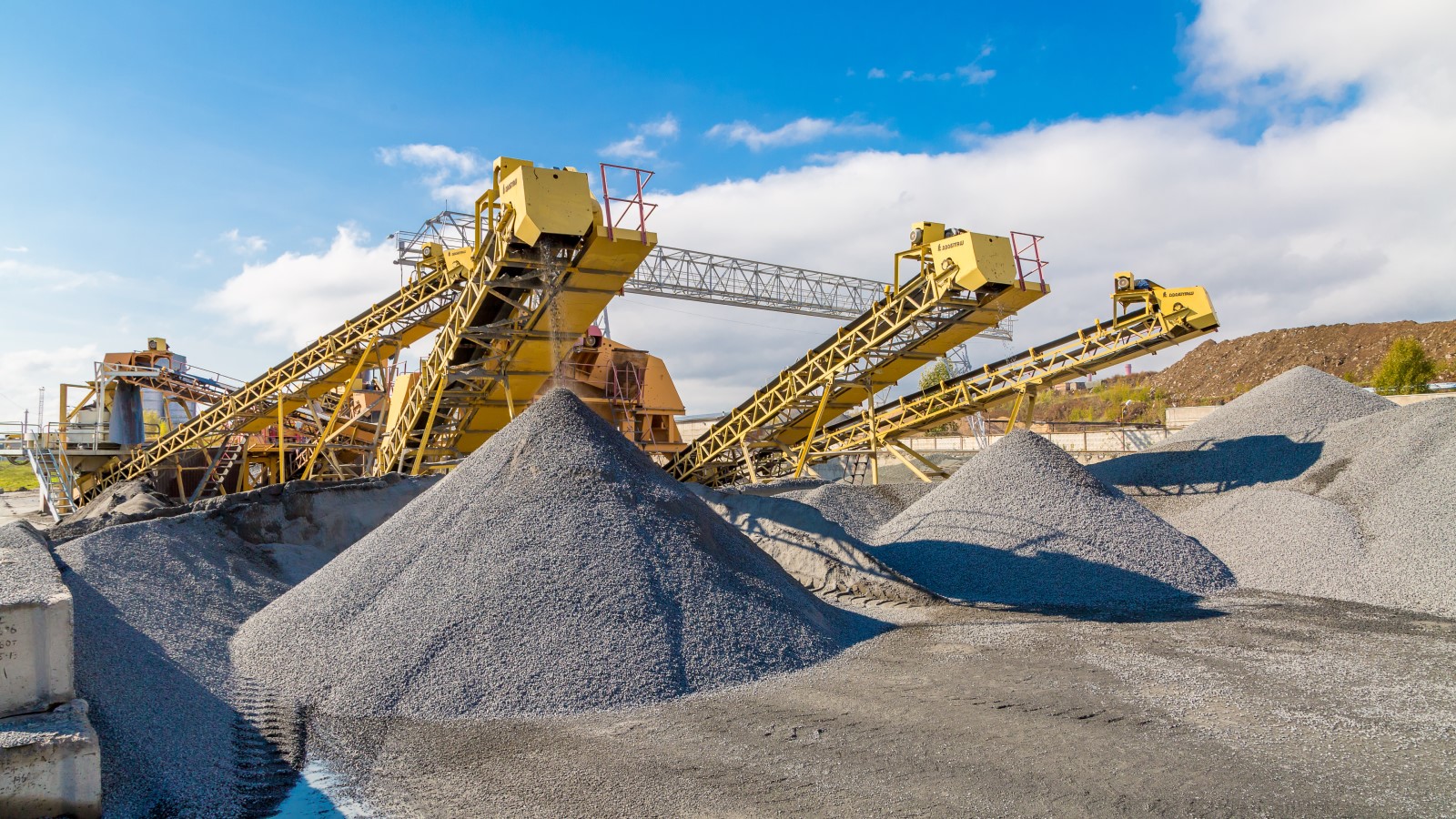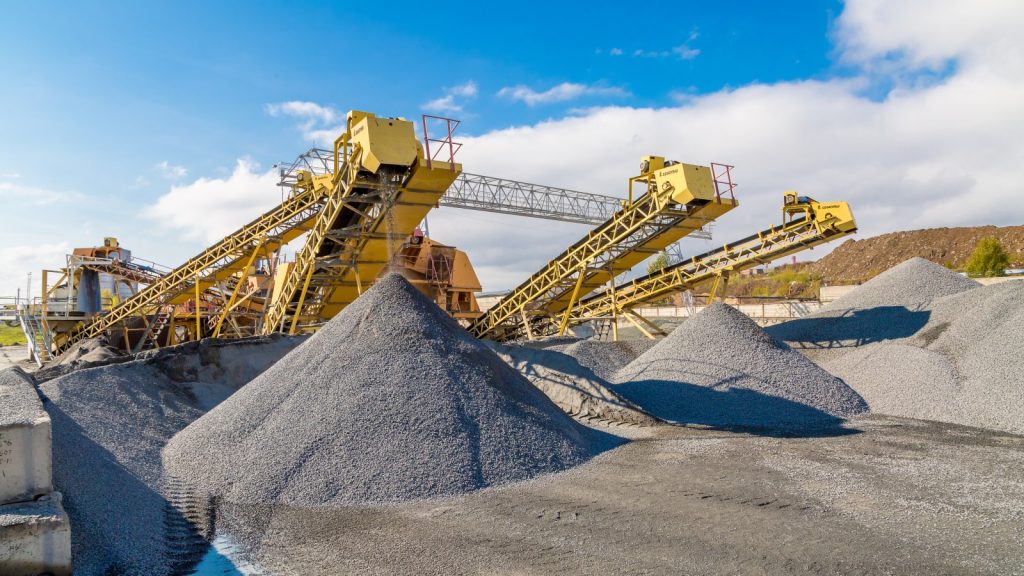 West River Conveyors will design, build, and install a customized radial stacker conveyor that meets your exact needs and specifications. Our systems are competitively priced and offer many readily available options that significantly reduce overall lead times.
Design Options
We offer many different radial stacker conveyor design options that will improve productivity, increase safety, and reduce maintenance requirements, such as:
Different metal finishings for highly corrosive materials
Custom discharge chutes (mainly for loading barges, trucks, and transfer points to new or existing conveyors)
Custom loading hoppers (you can load the conveyor by a dump truck, front-end loader, dozer, or existing conveyor)
We can customize a wide range of parts, including:
Chutes & Loading Sections
Conveyor covers
Skirting
Benefits of Radial Stacker Conveyors
There is a wide range of benefits you can expect from our customized radial stacker conveyors:
Dust Suppression—Radial stacker conveyors create far less dust than a fleet of trucks or other material handling methods. Our conveyors use passive dust suppression techniques designed to minimize the amount of dust created.
Increased Productivity—Our radial stacker conveyors eliminate the need to shut down for relocation. This means less idle time and more throughput of your bulk materials.
Improved Safety—Your workers do not have to move heavy and dangerous equipment to create new conical piles. This lessens the risk of an accident occurring.
Better Profits—Fewer equipment moves improve overall efficiency—which directly translates to increased profits.
High-Tech Solutions
We utilize state-of-the-art software to design and customize our radial stacking conveyors. Our Overland Conveyor Belt Analyst program allows us to create the conveyor from the ground up.
The program auto-generates the ideal parameters for horsepower, belt width, belt speed, and optimal start time. This helps to ensure the proper design and operation of your new conveyor system.
Shorter Lead Times
We can offer shorter lead times depending on the type of customization you require. We have previously designed most optional parts, so the amount of additional manufacturing time is minimal.
Radial Stacker Conveyor Case Study
West River Conveyors recently designed a custom stacker unit for a Western mining operation. This unit was designed as a 30" BW conveyor system that was 50 feet long.
We built the stacker conveyor with heavy-duty structural steel for the entire length of the system. It contained a fabricated covered skirt board assembly for the complete length of the conveyor, as per the customer's request.
The customized system included a fabricated discharge chute with a rubber entrance curtain and liner plate in the impact and wear areas. West River impact beds were added to the conveyor loading area for extra support.
We also competitively priced the belt into the package, making the entire project a turnkey solution for the customer.
Radial Stacker Pricing
There are six cost drivers that can affect the overall price of a radial stacker conveyor. The nature of the material you're moving, tonnage per hour, and several other factors will dictate the properties of the conveyor belt, structure, fabricated truss, and other essential equipment.
Custom Radial Stackers from West River Conveyors
West River Conveyors has over four decades of experience designing, building, and installing our customized conveyor solutions for various industries. We only utilize brand-name parts and high-quality materials to ensure high performance and a long lifespan.
Contact us below to learn more about our customized radial stacker conveyor systems.