Join West River Conveyors at Upcoming Trade Shows in CO & NV
We're excited to announce that West River will be attending two upcoming trade shows, and we would love for you to join us. We invite you to come to experience the best of the mining and construction industries in person.
---
MINEXCHANGE Western Mining Conference
First, we'll be at MINEXCHANGE Annual Conference & Expo in Denver, Colorado.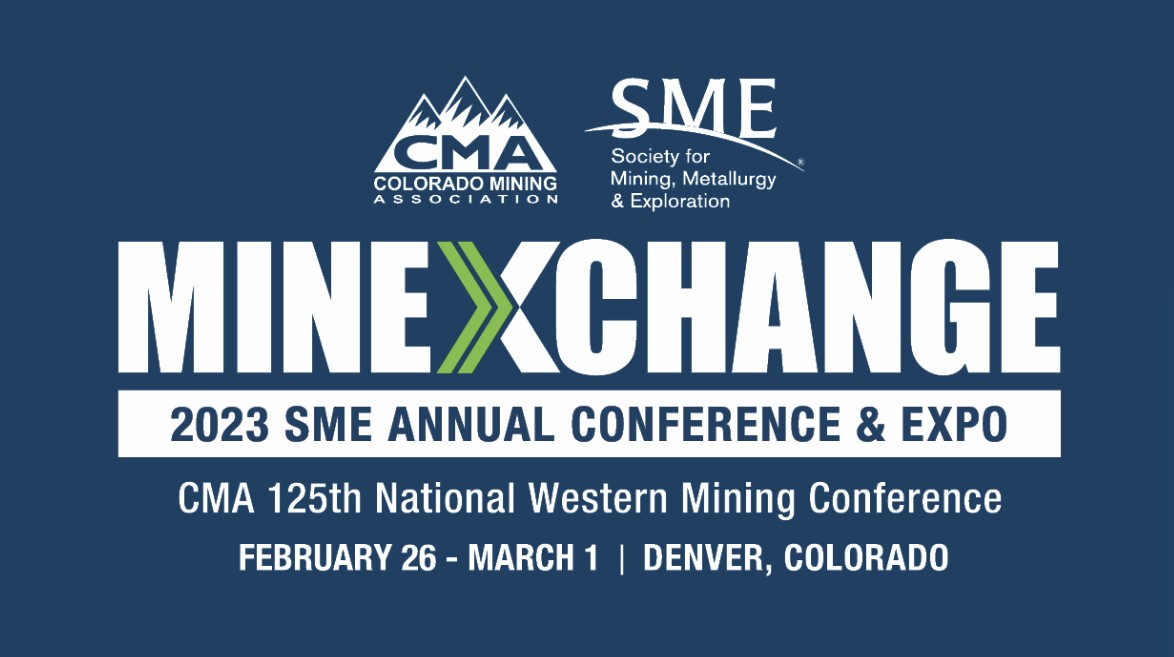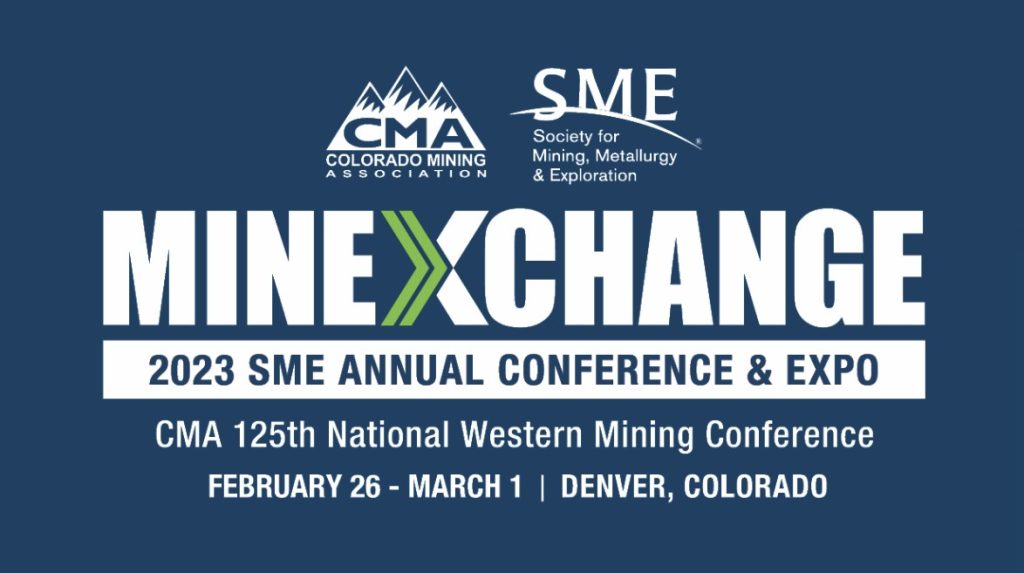 This event is a must-attend for anyone working in the mining field, as it brings together top industry professionals to share knowledge and explore the latest innovations. Our team is looking forward to discussing the unique challenges and opportunities facing the mining industry today.
In addition to an expo hall with over 750 vendor booths, MINEXCHANGE offers technical sessions, keynote speakers, short courses, and field trips to deepen your mining knowledge.
West River Conveyors will be at Booth #1456 from February 26, 2023 – March 1, 2023.
---
CONEXPO-CON/AGG Construction Trade Show
Next, we'll head to CONEXPO-CON/AGG, North America's Largest Construction Trade Show, in Las Vegas, Nevada.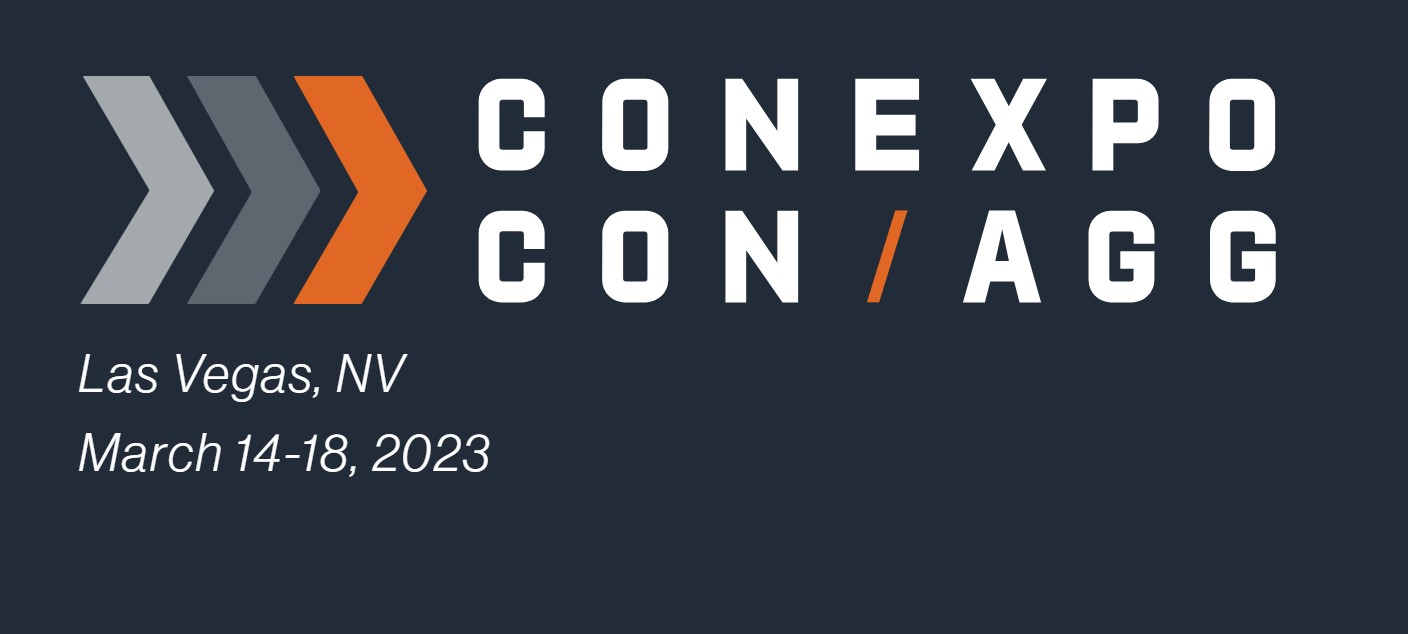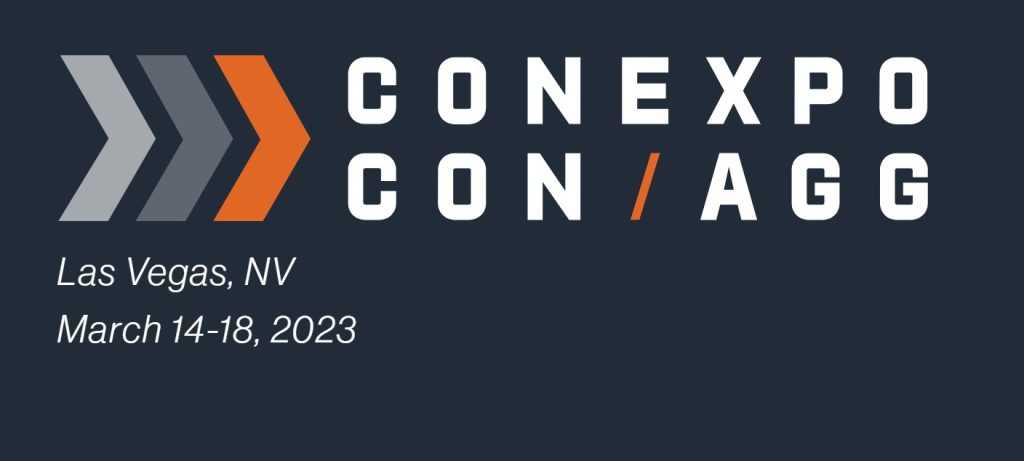 This event is a great opportunity for professionals in the construction field to connect with industry vendors and learn about the latest trends and technologies. Our team will be on hand to answer any questions you may have about our equipment, and we'd love to hear about your experiences in the construction industry.
There will be over 1,800 heavy equipment vendors in attendance, with 2,700,000 square feet of exhibition space to explore. Plus, 150 educational sessions with speakers and panels covering a wide range of topics and ideas that will help you advance your business.
West River Conveyors will be at Booth #C33069 from March 14th, 2023 – March 18th, 2023.
---
We hope you'll join us at one or both of these trade shows. It's a great opportunity to network, learn, and connect with like-minded professionals.
Hope to see you there!