ISO 9001:2015 Certification Received!
We are excited and proud to have recently met requirements to receive an ISO 9001:2015 certification on September 20, 2018 from Intertek.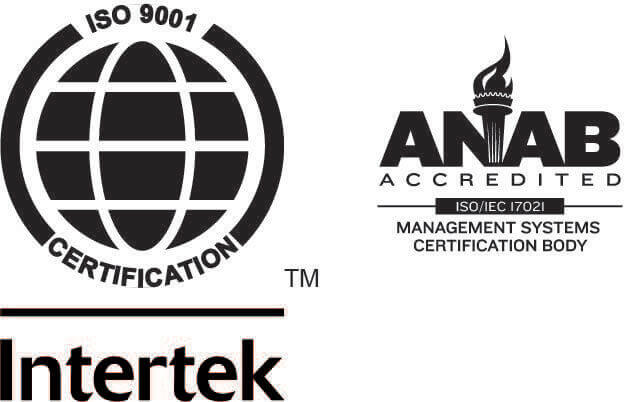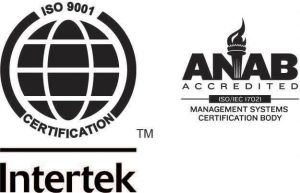 The certification is applicable to the Design, Manufacture, Rebuild and Distribute Conveyor Equipment and Parts.
We had several reasons to pursue the International Organization for Standardization (ISO) certification:
We recently completed a year long process of building a new quality management system to demonstrate our ability to consistently provide products and services that meet customer and applicable regulatory requirements.
To enhance customer satisfaction and improve processes
ISO certification assures our customers that we have processes in place to provide the highest quality conveyor systems and products.
ISO is an evidence-based set of standardized requirements designed to enable an organization's Quality Management System (QMS) to meet customer, statutory, regulatory and internal requirements including quality, cost, and delivery time.
The ISO 9001:2015 is based on seven quality management principles (QMP's):
Customer Focus
Leadership
Engagement of people
Process approach
Improvement
Evidence-based decision making
Relationship management
The West River team worked with a consultant for a year to understand what was required for our operation and prepare for implementation. Thanks to all the members of the West River Conveyors team who contributed to the certification process.
Want to learn more about how we produce quality conveyor equipment and parts?