Improving Mining Operations With Smart Technology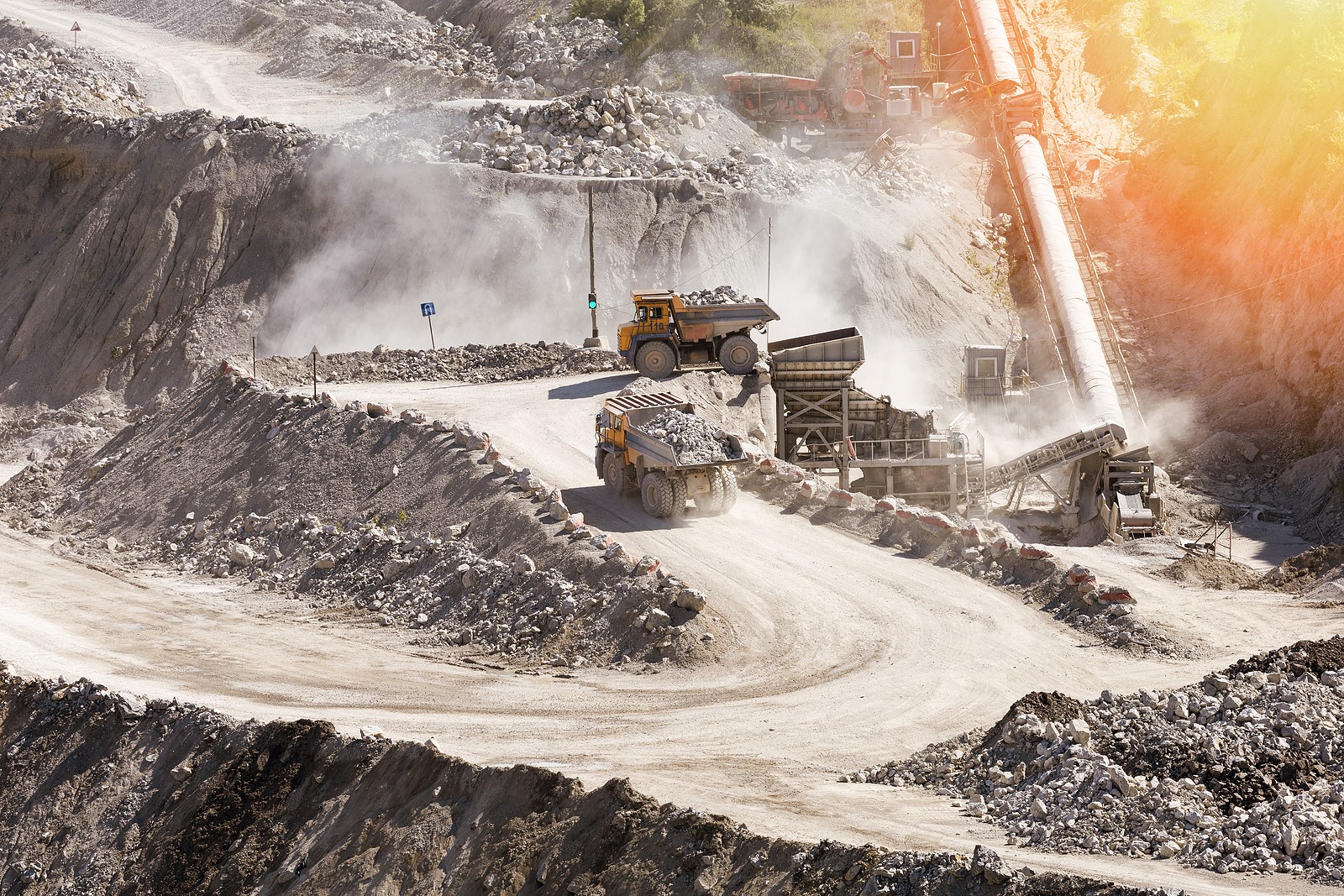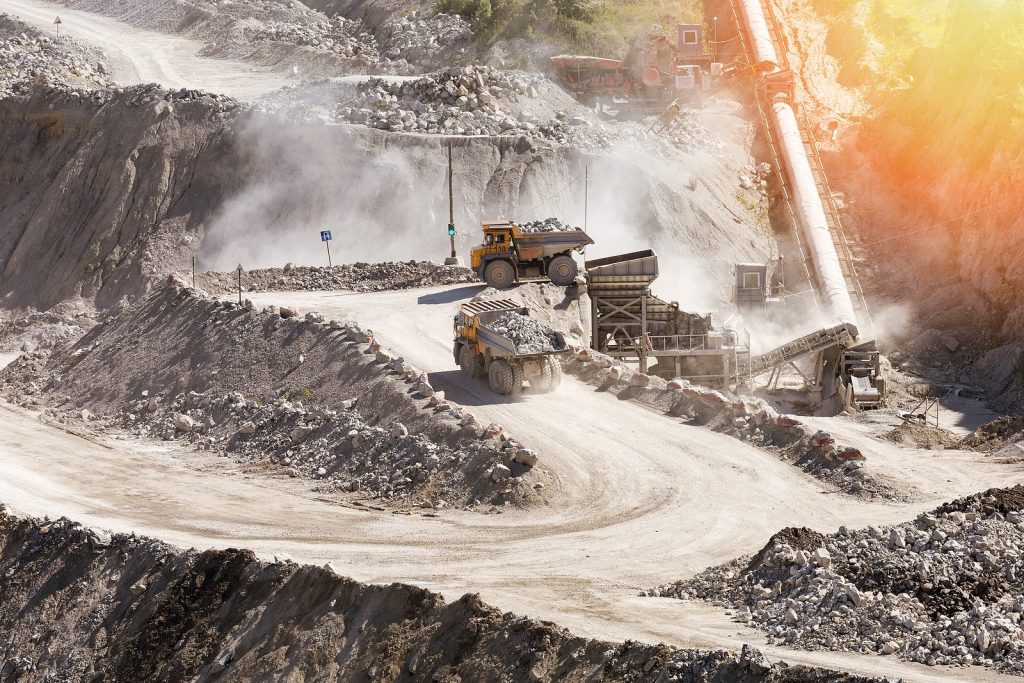 Your thermostat and your doorbell are probably Smart, so why isn't the same technology at work in your mining operations? "Smart" means equipping machines and devices with sensors and means of communicating, but that's just the start. Data needs to be acted on, and Smart technology has a role to play there too.
Deploying Smart technology will save time and money while increasing productivity and efficiency. Here's what you should know about the tech and what it can do.
SMART TECHNOLOGY IN MINING
Optimizing the performance of any machine or process entails taking measurements, then acting on that data. Those measurements could relate to how the equipment is performing – speed, temperature, vibration, current draw, pressure, flow, even noise – or they could be about the operating environment. Ambient temperature, humidity, dust, and light levels are just some examples.
However, simply fitting sensors to a machine doesn't make it Smart. It needs to pass that data along to someone who can make sense of it. That's the communication side of being Smart. At home, it happens over Wi-Fi or Bluetooth. Those might be options in mining too but rugged, industrial-grade cabling and communications networks are typically more robust.
Moving beyond measurement, Smart technology is providing new capabilities for analysis, planning, and maintenance. Artificial Intelligence (AI) can analyze sensor data faster and more thoroughly than even the best engineers, identifying trends and deviations from normal conditions that might otherwise go unseen.
Project planning is improved by another Smart technology, augmented reality (AR). This overlays drawings and concepts on real-world scenes displayed on a monitor or mobile device.
One application is identifying fit and clearance issues before hardware is installed, which saves time and avoids the need for expensive modifications. Another is aiding maintenance and repair work by highlighting individual components and providing key information like torque settings, fill levels, and adjustment points.
There's no doubt Smart technology can do a lot to improve mining operations. Where it starts though is with data.
WHAT TO MEASURE AND MONITOR?
There's not a machine or piece of equipment in a mine that couldn't be made Smart. Rather than scattering sensors throughout your operation though, it makes more sense to identify where it yields the greatest benefits.
Examples of Smart technology at work in mining include:
Monitoring and early detection of belt tracking issues
Measuring current drawn by a motor to monitor load
Observing temperatures in electrical control cabinets to detect overheating
Recording vibration in shafts and bearings and comparing this with baseline data to detect wear
One approach is to start with known "troublemakers" — those pieces of kit responsible for excessive downtime or that are constraining output. Decide what to measure and start collecting data.
PUTTING THE DATA TO WORK
If Smart technology is to add any value it has to be used. Two areas where mine operators are finding it extremely useful are maintenance and asset utilization tracking.
THE MAINTENANCE IMPACT OF SMART MINING TECHNOLOGY
Effective maintenance is key to preventing unplanned downtime. The problem is when a mine is full of complex electro-mechanical equipment operating in one of the most challenging environments imaginable, how do you identify and prioritize maintenance tasks?
Smart technology enables remote monitoring of equipment conditions. When used with historical data it's possible to identify deviations from normal conditions that signify a developing problem. Elevated temperatures in a control cabinet, increased vibration in a gearbox and lower pressures at a pump outlet are just three examples.
Armed with this knowledge, it's possible to schedule inspections and repairs for periods that minimize operational impacts. Service intervals can be reviewed and adjusted, and spares inventories better optimized.
The benefit of better, more optimized equipment maintenance is fewer breakdowns and stoppages. And when things do break, improved inventory planning and management mean replacement parts are on-hand and mean-time-to-repair is reduced.
SMART MINING TECHNOLOGY AND ASSET UTILIZATION
Smart sensors can log and report running hours, cycles, speeds, and other information that indicates how equipment is being used. With the right technology, they can even provide the location of mobile equipment and help safeguard against theft.
Data like this show when equipment is underutilized and where bottlenecks exist. It provides information for planning and estimating future projects and to support capital investment proposals. That all leads to higher ROI, less waste, and better efficiency.
West River Conveyors has built robust, high-quality mining machinery since the early 1980s. We understand the industry in all its many and varied forms, and we're able to engineer solutions to suit..