A Combination/Take-Up Drive is a belt drive and take-up unit that's contained within one skid. This type of drive uses commonly available drive components, including a shaft-mounted reducer, v-belts, and belt sheaves, making the drive less expensive than specially designed units.
The combo drive is a widely used and popular choice among those interested in quick installation and already constructed alignment. They're often used for short runs (1500-1800 ft conveyor lengths) and typically come with 150HP to 250HP.
BENEFITS OF COMBINATION DRIVE/TAKE-UP:
Quick installation.
Quick transport from one location to another as both drive and take-up are on one movable base.
Desirable for short runs — 1,500-1,800 feet
No alignment of components necessary
Common components that are readily available and less expensive.
The Combination Drive/Take-Up is available in any desired belt width and typical horsepower is 150HP-200HP.
We also offer an Alignment-Free Combination Belt Drive and Take-Up Unit. Similar to our popular combination belt drive, the alignment-free model uses a rigid low speed and fluid coupling with a tunnel instead of traditional belts and sheaves. Thanks to the elimination of sheaves and belts, there is no need to align the drive.
This allows you to perform easier maintenance and repair due to the elimination of rapid wear components and it uses commonly available parts. It also has the added benefit of being the most energy-efficient of all belt drive types.
Tripper Drives/Belt Trippers
While unrelated to combination belt drives, common terminology between tripper drives and combination belt drives, may be used in some situations. Tripper drives are commonly installed on a conveyor that's anywhere from 5,000-10,000 ft long but may be confused with a combination belt drive. A tripper drive is also referred to as a belt tripper or a helper drive, as it adds additional horsepower and tension in the middle of your belt line.
Having it configured this way can also allow for a conveyor belt with less PIW, which makes the belt less expensive. Tripper drives are fairly uncommon as most mines will go ahead and install a new conveyor.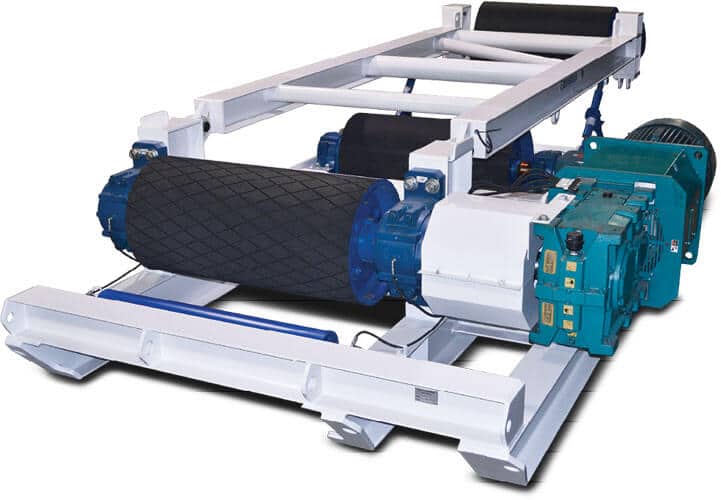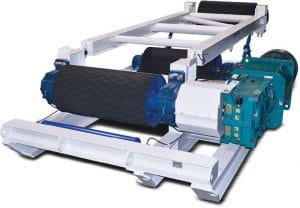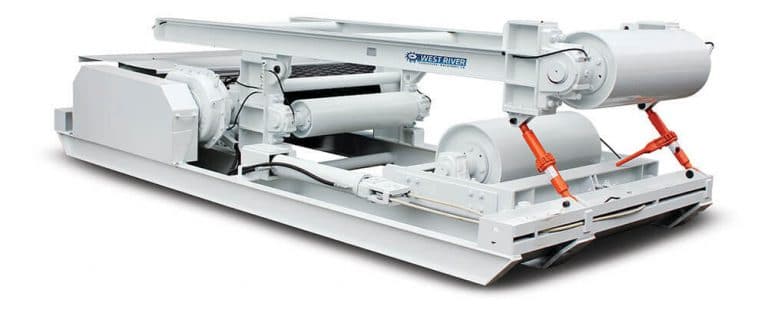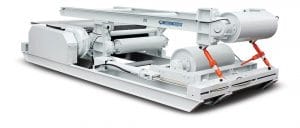 COMBINATION BELT DRIVES FOR RUGGED ABOVE AND UNDERGROUND MINING ENVIRONMENTS
Combination Belt Drives from West River Conveyors are ideal for short runs and are easy to transport from location to location due to the drive and take-up being on one base. Click below to learn more about the value and benefits of our tripper and combination belt drives.
Call us at 800-332-2781 or Contact Us for more information.